Product Description
uv air purifier air cleaner machine

Ultraviolet Germicidal Irradiation (UVGI): UVGI has also been used as a means of destroying airborne bacteria and disease,

as airborne microorganisms have been shown to be destroyed when subjected to certain levels of UV radiation.
>

What is an UV germicidal lights?
UV germicidal lights destroy contaminants like mold, mildew and bacteria. Using maximum-intensity ultraviolet light, they damage the cell structure of microorganisms, preventing them from growing and spreading throughout your home.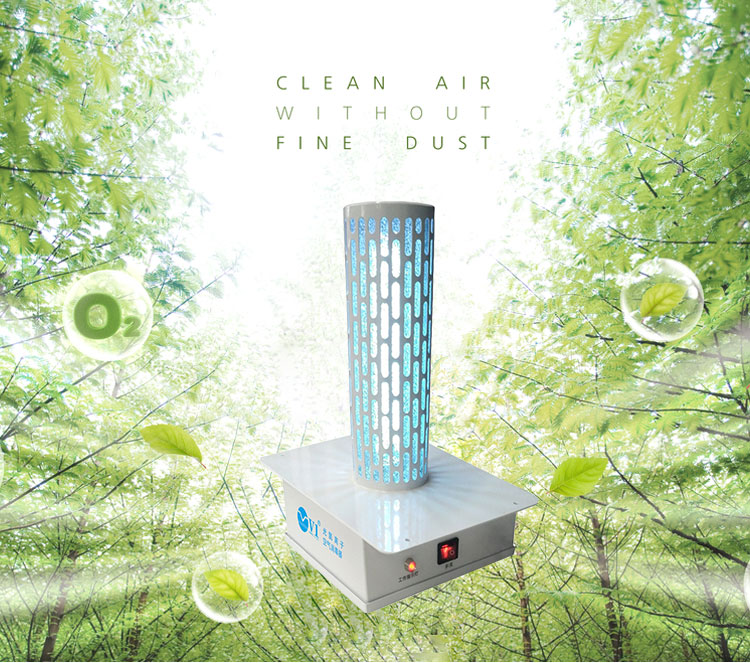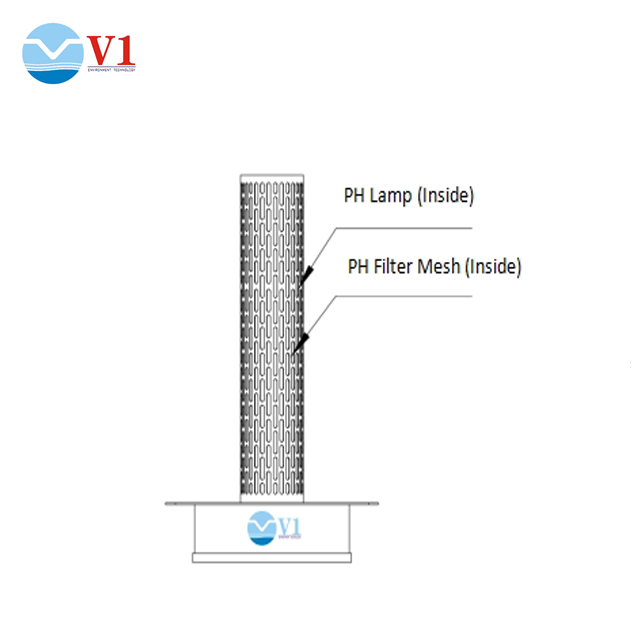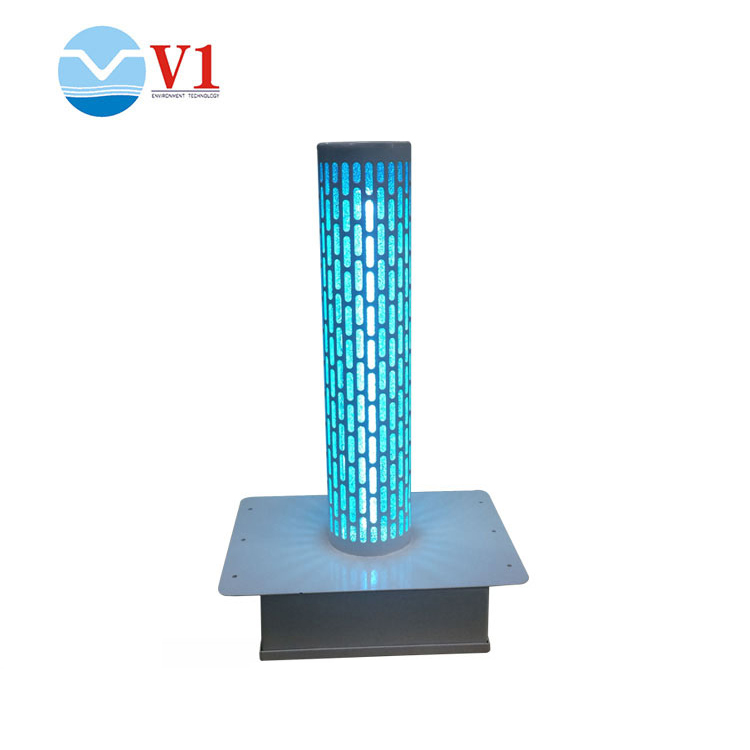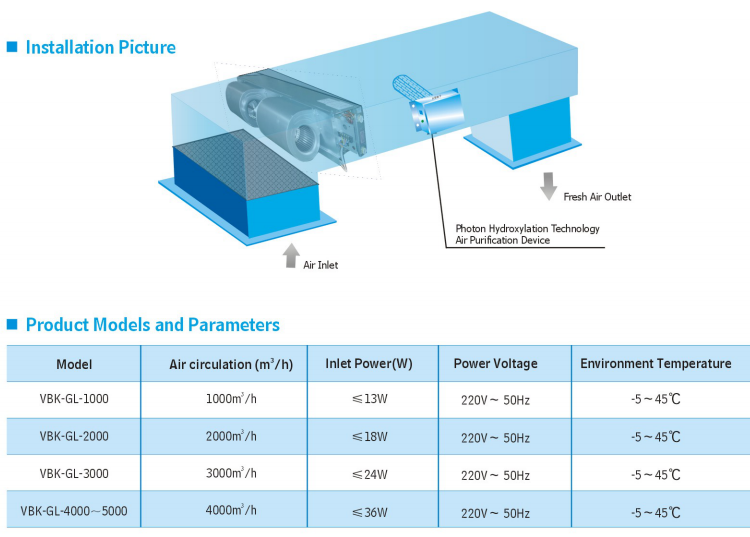 >

Test Report & Advantages
1. Staphylococcus albus >99.99%
2. Natural bacteria ≥99%
3. Ozone <0.003mg/m³
4. Widely sterilization: Bacteria, mold, virus and escherichia coli ect.
5. Plug-in structure design, easy to install, disassemble, clean and repair.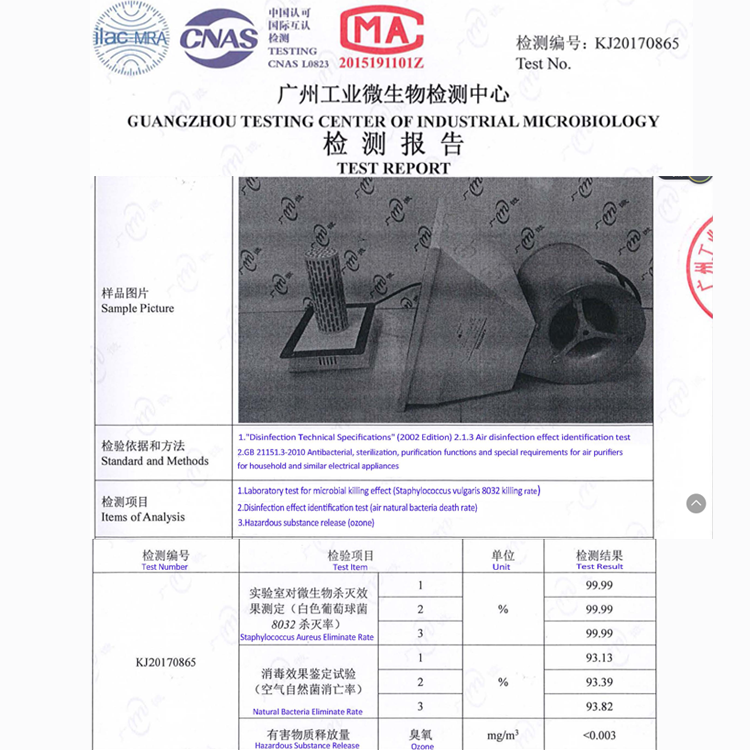 >

Application
1. Hospitals: clinics, Clean rooms, food factories, laboratories.
2. Commercial: shopping malls, office space.
3. Public place: Airports, gymnasiums, fitness venues.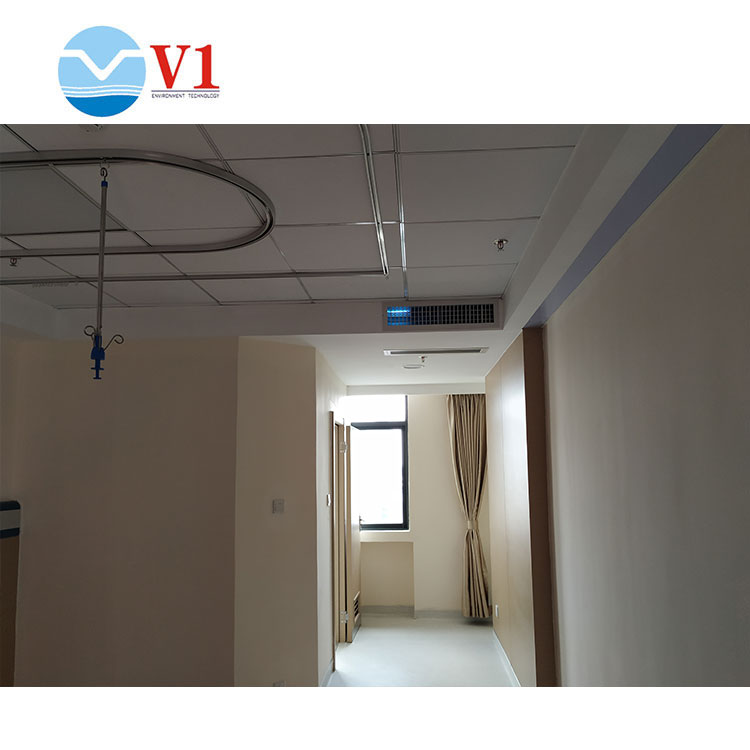 >

About Us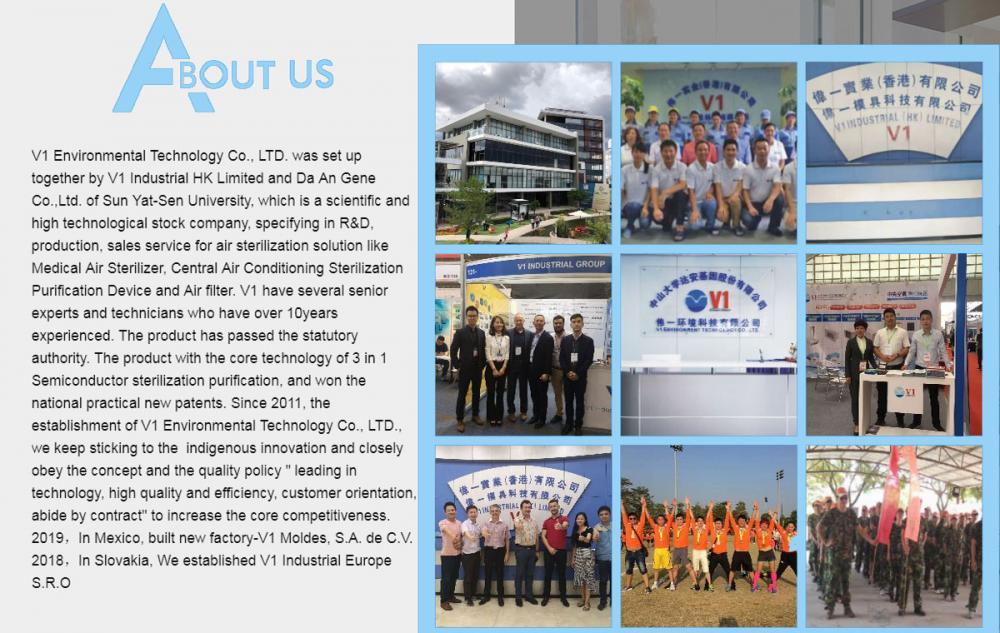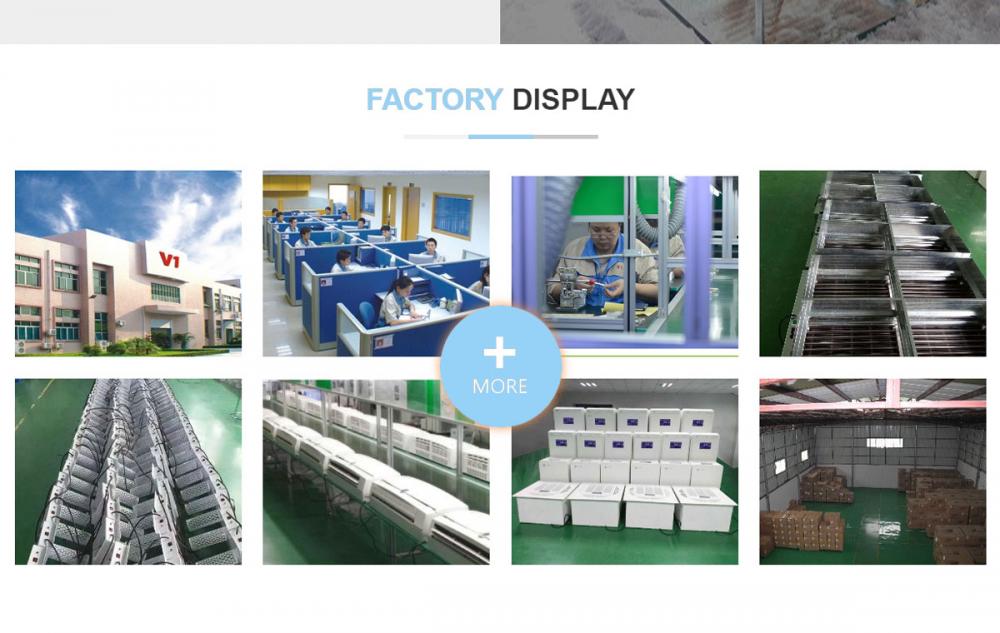 >

Our Customers & Services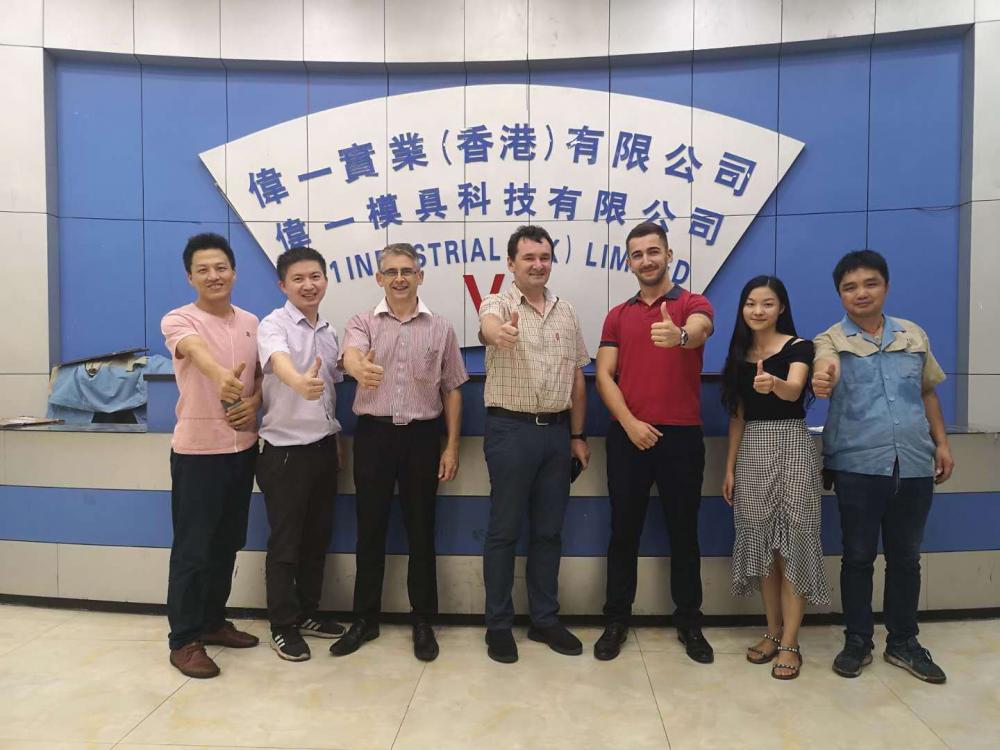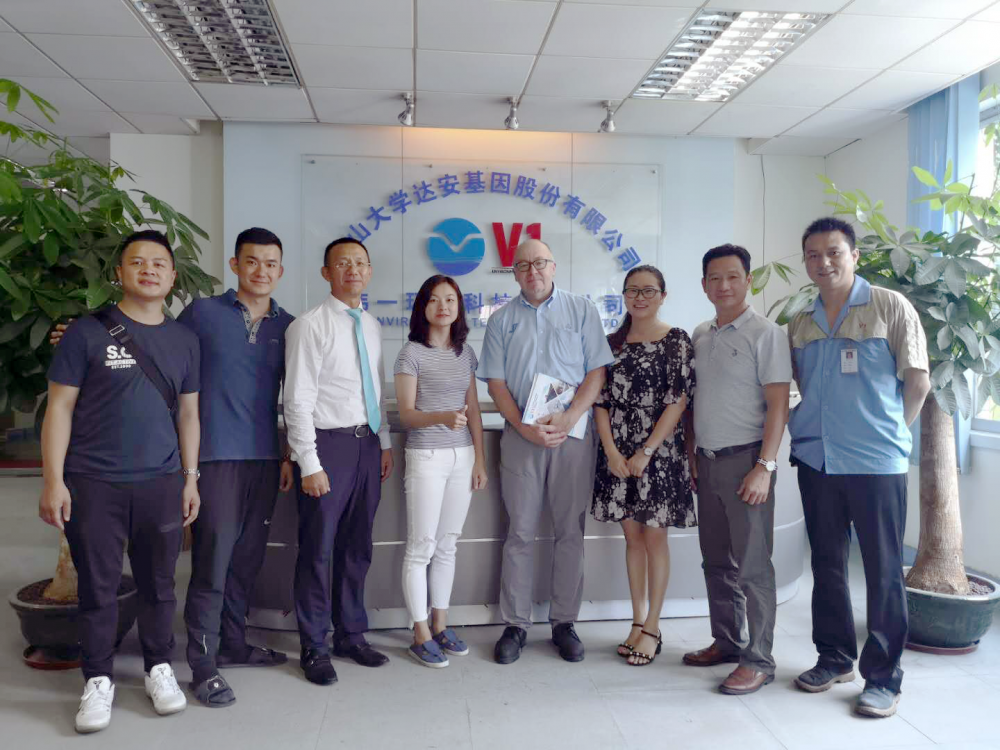 >

Packing & Shipping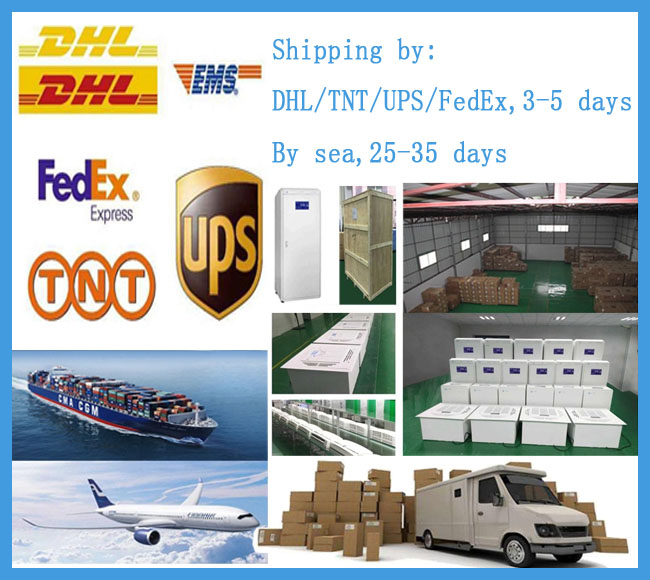 >

Other Product
<Wall-mounted UV Air Sterilizer> <Mobile Type UV Air Sterilizer>