Product Description
Industrial UV Plasma air cleaner purifier cleaning machines
Air pollution is cutting global life expectancy by an average of 1.8 years per person, making it the world`s top killer.
While we cannot control outdoor air quality,V1 Environmental Industrial Air Cleaner's mission is to create healthy indoor commercial for people.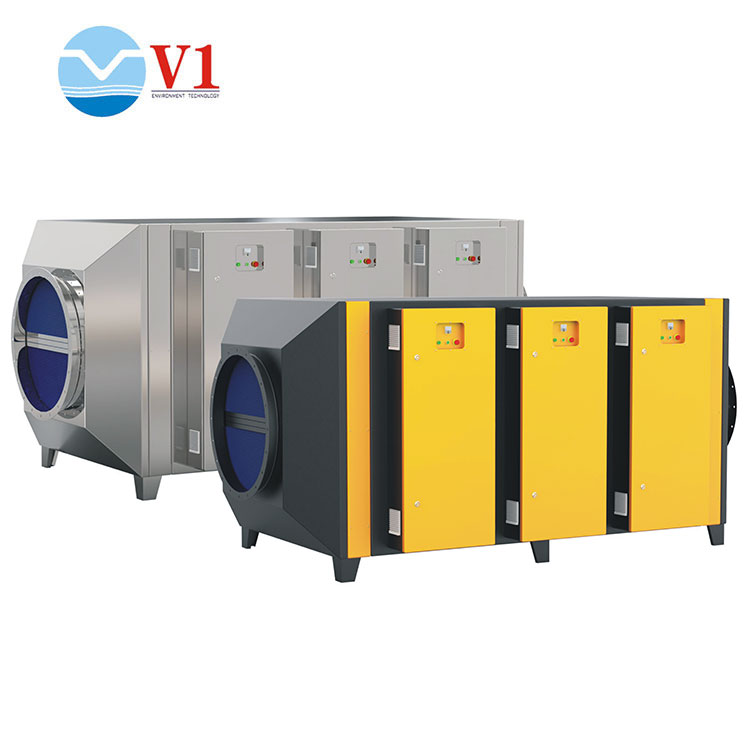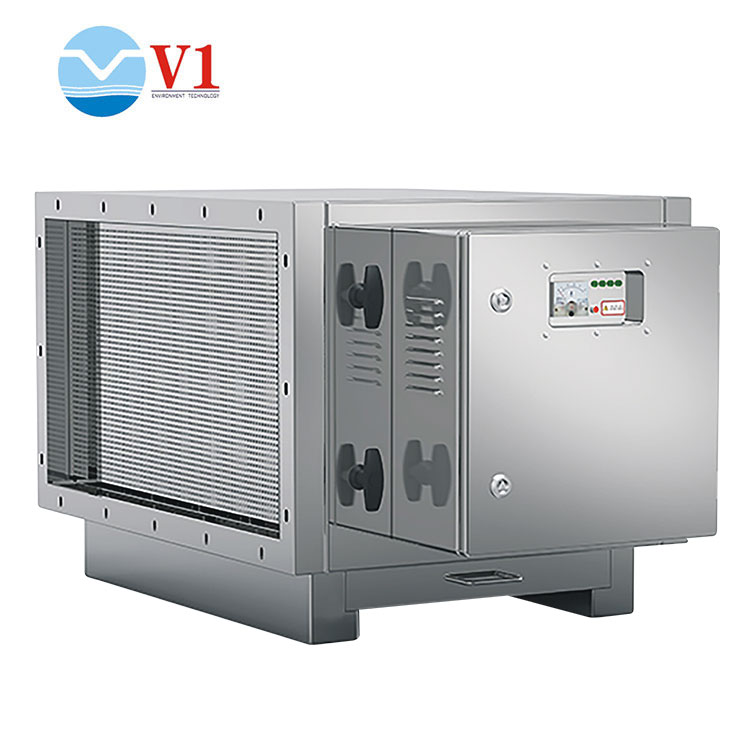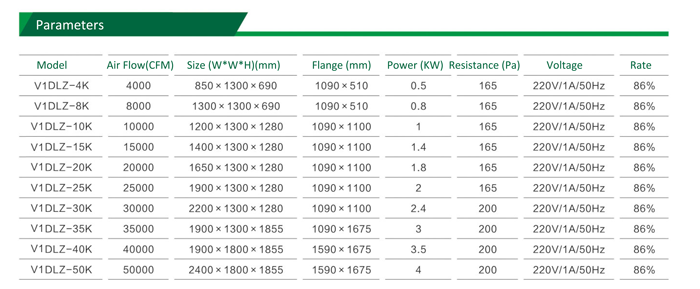 Product Advantage
1. Odor, smoke, oil control efficiently
2. Modular in design:
Modular units allow to vertical/horizontal stacking combination as per different air flow or removal efficiency rate request.
3. Intellegent electrostatic power control system
Electric intensity auto-co
ntrol function ensures the Kitchen ESP Collector unit maintains a high purification rate after a long time service.
4. Photolysis and odor removal: High power UV tube will remove food odor more efficiently.
5. Voltages: 110-240V, 50Hz (60 Hz optional)
>About us:
V1 Environmental Technology Co., Ltd is the subsidiary of V1 Industrial HK Limited which is a scientific and technological stock company, specifying in research, development, production, sales and also the after-sale service for the medical air sterilizer, Central Air Conditioning Air Cleaner, filter and Industrial Gas Purifier.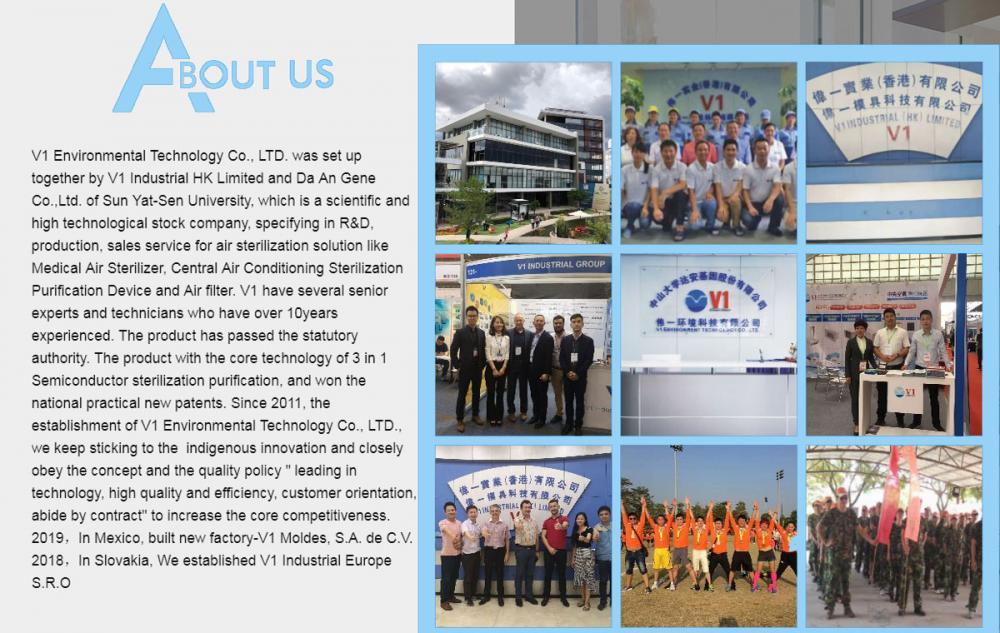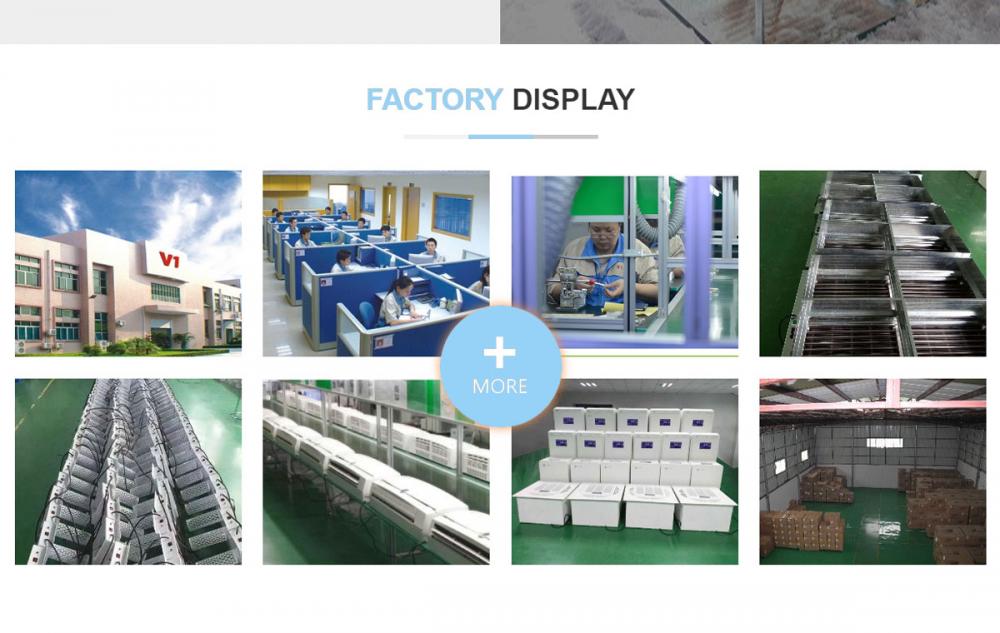 >Client visit: