Product Description
Uvc air cleaner uv room sterilizer Home purifier
Product Desciption
The kill rate of Staphylococcus aureus, Escherichia coli is ≥90%

Decomposes harmful gases in the air and eliminates odors

It can be connected with the central air conditioner, no need to control separately, and wind reaction is also available.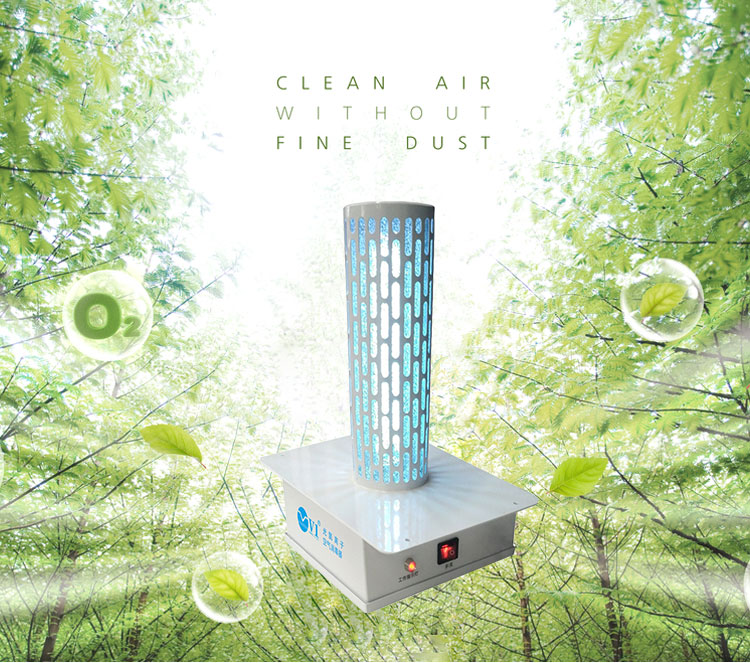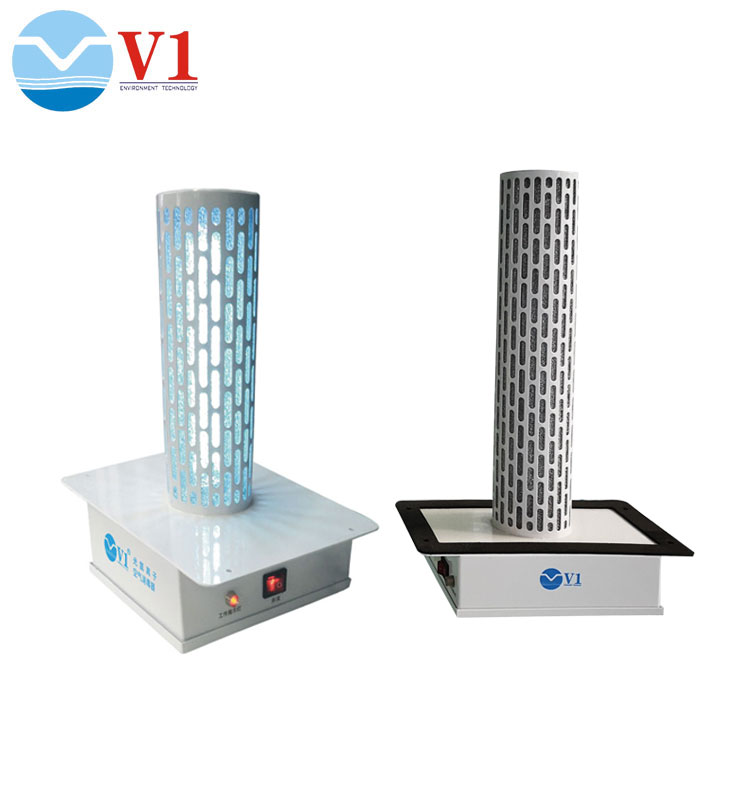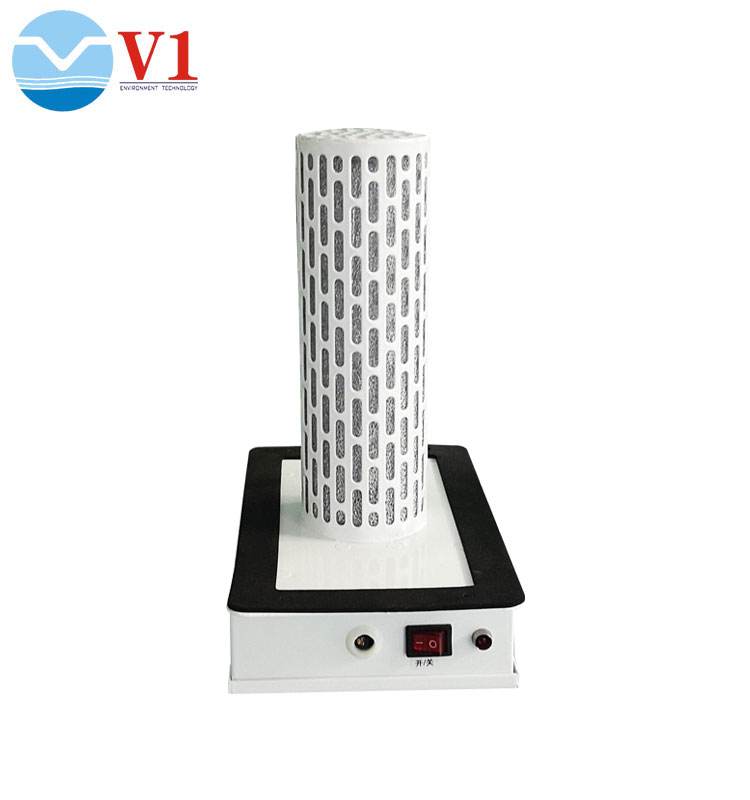 Product structure
The equipment consists of PH Lamp, photocatalysis lamp, photocatalysis filter mesh and tank. The specific structure is as follows: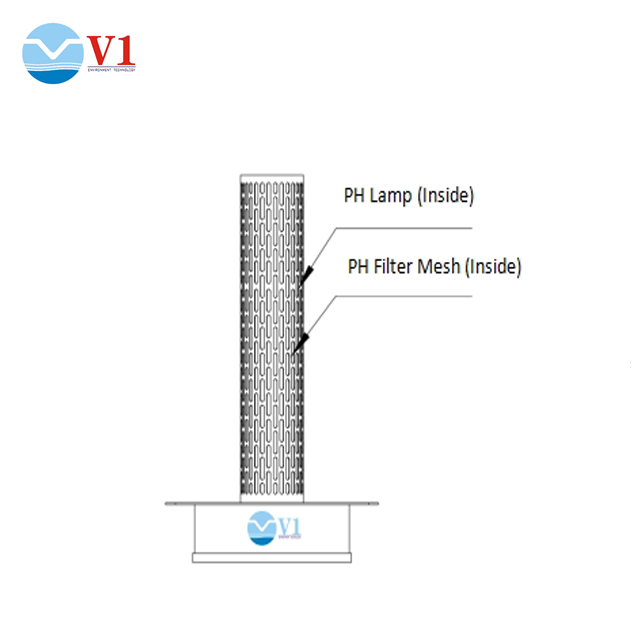 Working Principle and Installation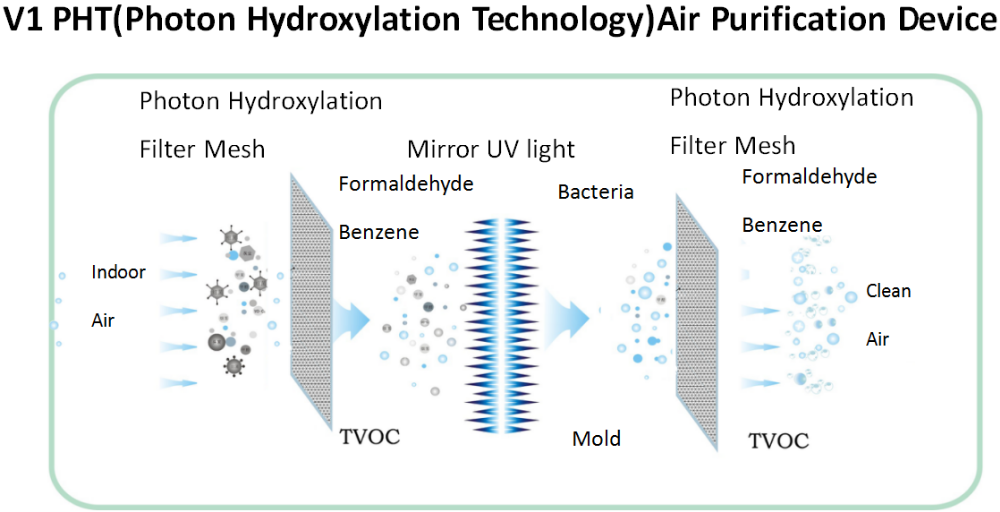 PHT technology combines the unique air purification technology of TiO2 advanced oxidation technology and photocatalysis technology. It uses unique wide-wavelength photon wave and special metal catalyst layer to generate super-purifying purification air, which can quickly and comprehensively remove formaldehyde, benzene, TVOC ect. harmful bacteria and odor air of viruses and bacteria. The pollutants of air can be perfectly clean and will not cause secondary pollution.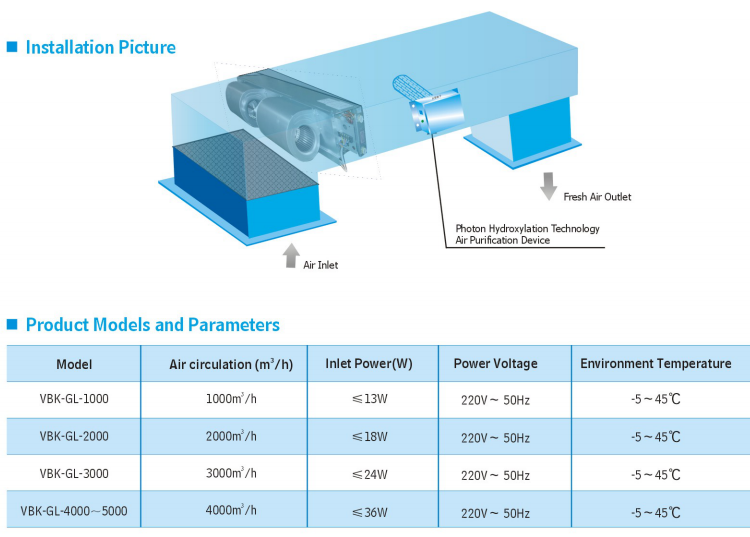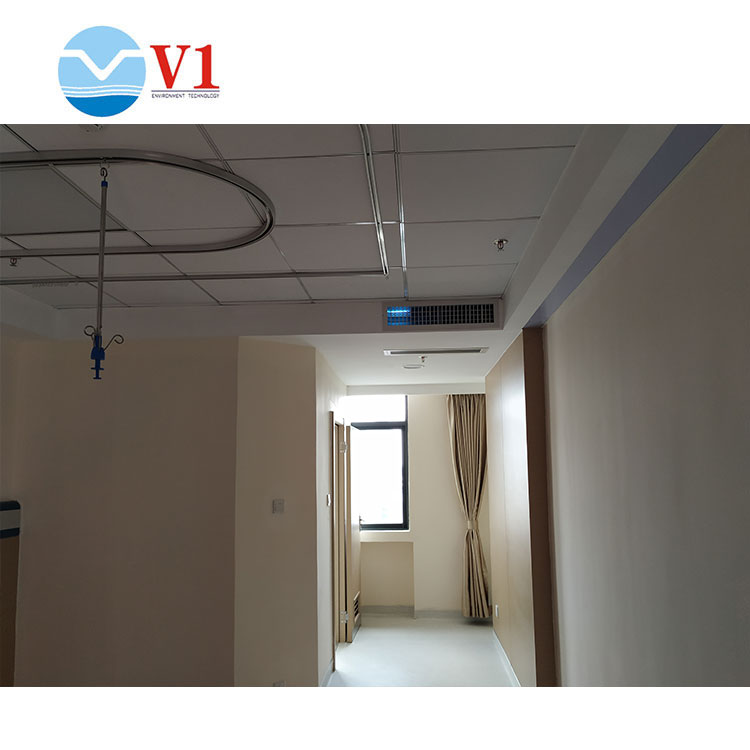 Related Product
PHOTOELECTRIC AIR CLEANER

WALL-MOUNTED AIR STERILIZER

CABINET TYPE AIR STERILIZER

ELECTROSTATIC AIR CLEANER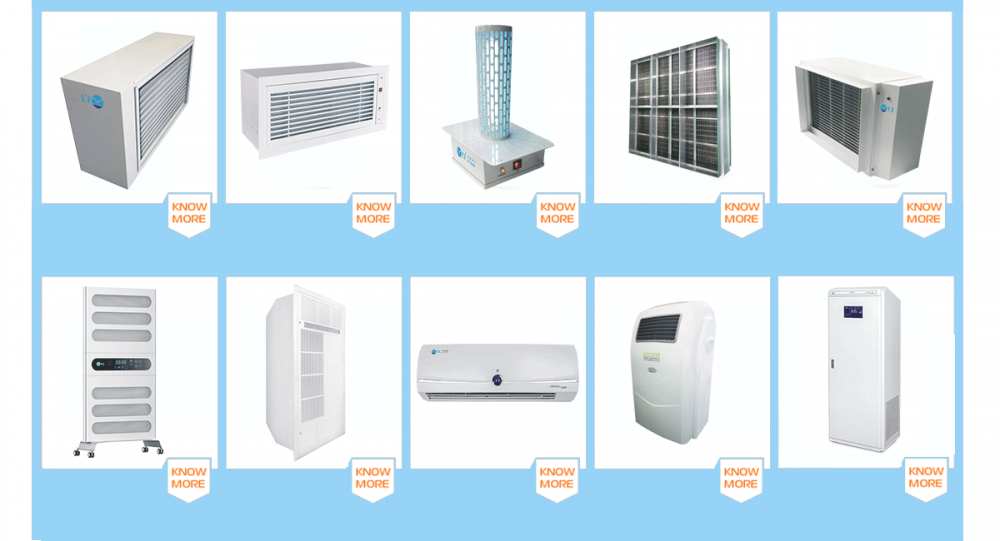 About Us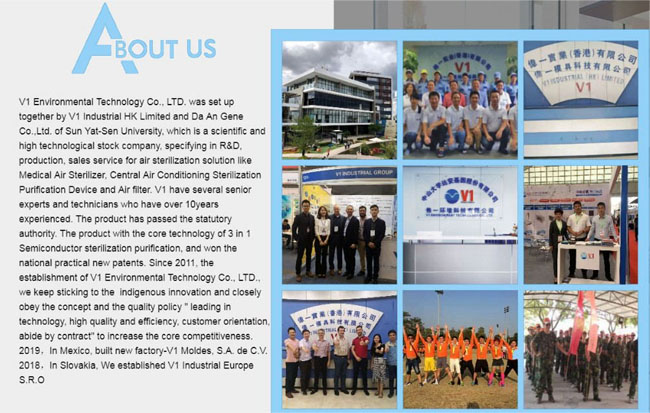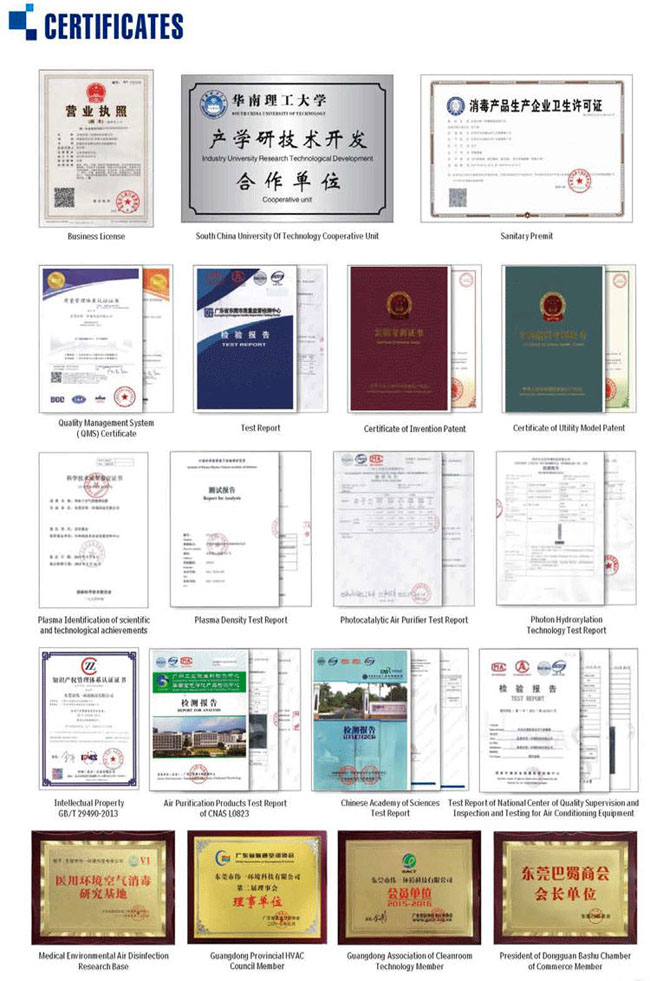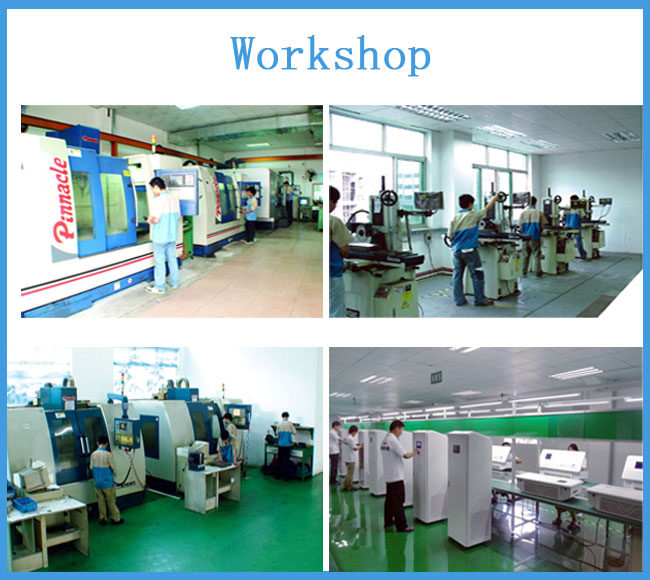 Our Service
Delivery :
By courier, like the DHL, UPS, FEDEX,etc. It's door to door or barn to the door, usually 5-7 days to arrive.
By air to air port, usually 3-5 days to arrive. By sea to sea port, usually 20-30 days to arrive.
By sea to sea port, usually 20-30 days to arrive.
If your deliever time is very urgent, we suggest that you choose by courier or air.If not, it's very cheap to by sea