Product Description
High Efficiency UV Light Air Purifiers
Installed in the HVAC system a UV treats the air circulating throughout the home. UV air purify with UV-C, germicidal rays, which penetrate an organism`s cell walls; germs and viruses cannot build up immunity to this physical attack. UV disinfection has been used in hospitals and health care facilities for decades to control the spread of diseases by both purifying the air and sanitizing medical tools.
Products Advantage
1. High Sterilization Effect: natural bacteria in the air Eliminated rate≥90.0%
2. High harmful air Effect: remove formaldehyde, benzene, TVOC ≥ 90.00%;
3. Widely sterilization: Bacteria, mold, virus and escherichia coli ect.
4. Control: It can be connected with the central air conditioner for turn OFF/ON.
5. Plug-in structure design, easy to install, disassemble, clean and repair.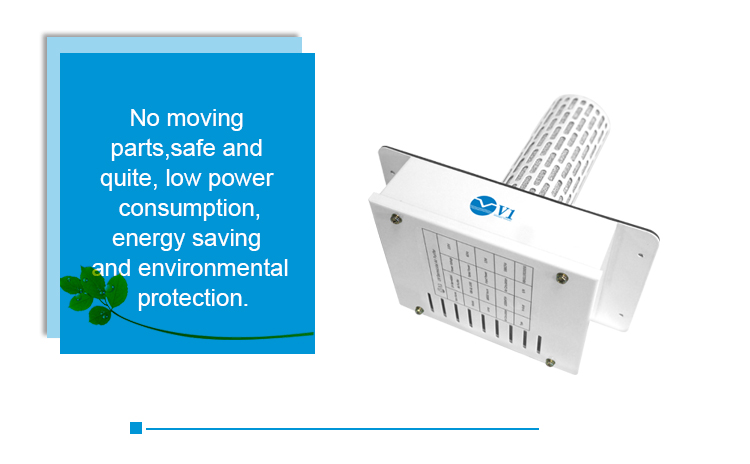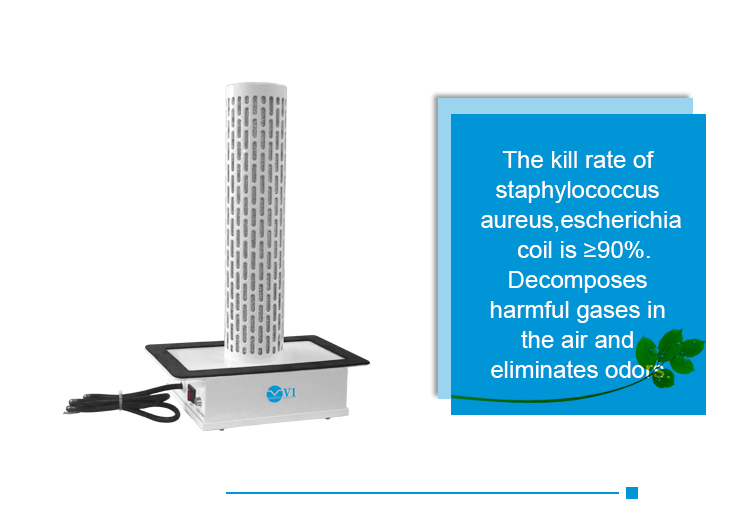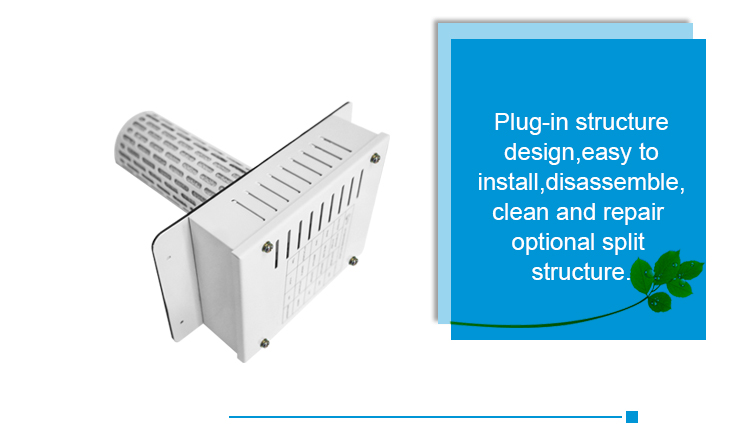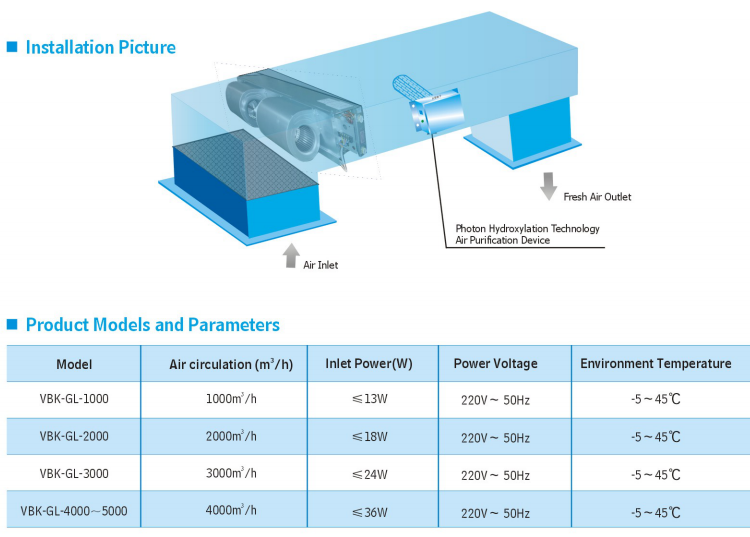 Products Application
----------------------------------------------------------------------------------------------------------------------------------------------------------------------------------------
Air sterilizer type air disinfection machine is widely used in medical and health industry"s operating room,consulting room,treatment rooms,wards,blood stations,pharmaceutical factory,beverage factory,food factory,breeding industry,warehouse,family,crowed public places and so on,have disinfection of indoor air and object surface