Product Description
cleanroom iso class 8




WHAT IS A CLEANROOM?

A cleanroom is a controlled environment where pollutants like dust, airborne microbes, and aerosol particles are filtered out in order to provide the cleanest area possible. Most cleanrooms are used for manufacturing products such as electronics, pharmaceutical products, and medical equipment.
Cleanroom Products
Modular cleanooms/dryrooms, load bearing wall and top desk panels, recirculation fan cabinets and custom air handlers, softwall cleanrooms, containment modules, HEPA filter systems, portable, mobile cleanrooms, positive and negative pressure P3 containerized cleanrooms, cleanroom equipment and furnishings.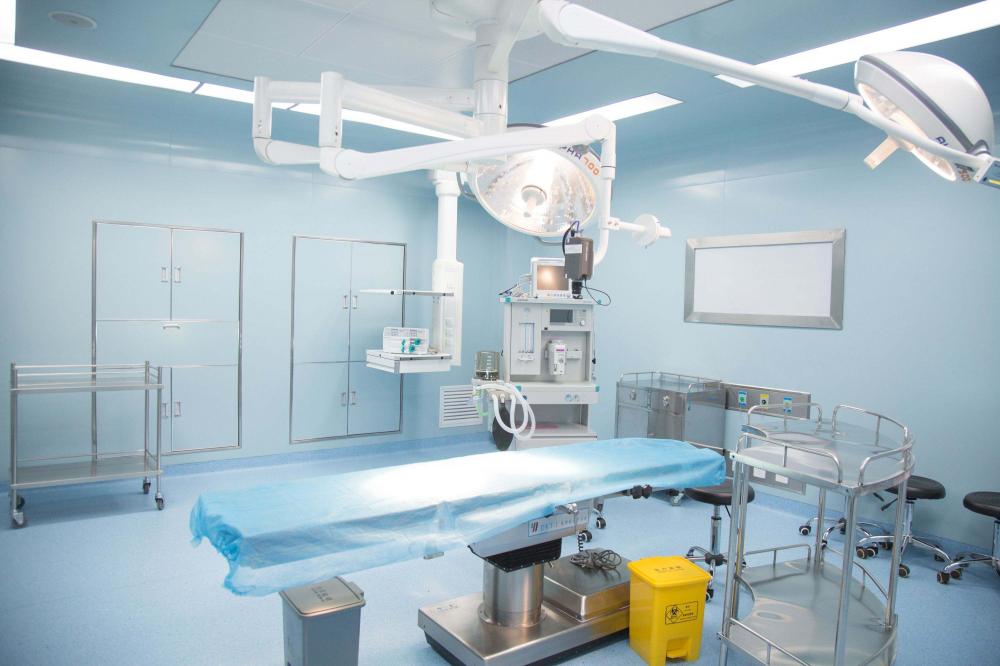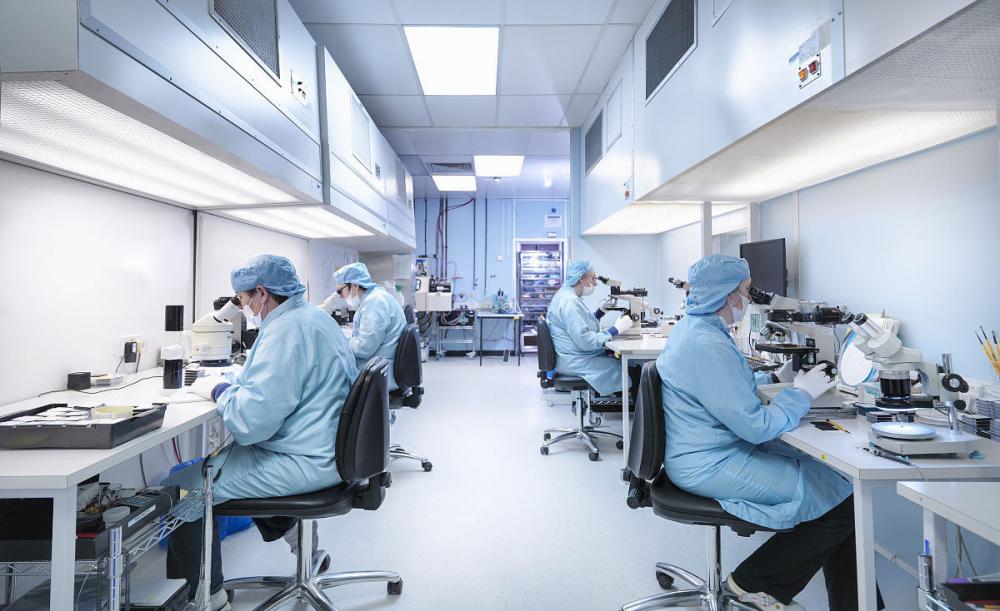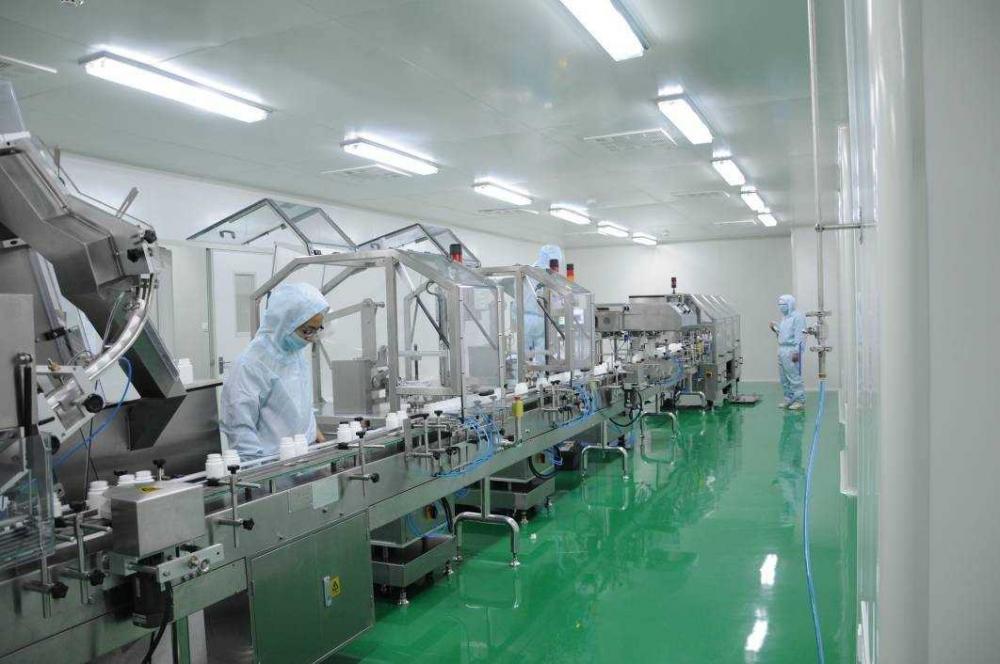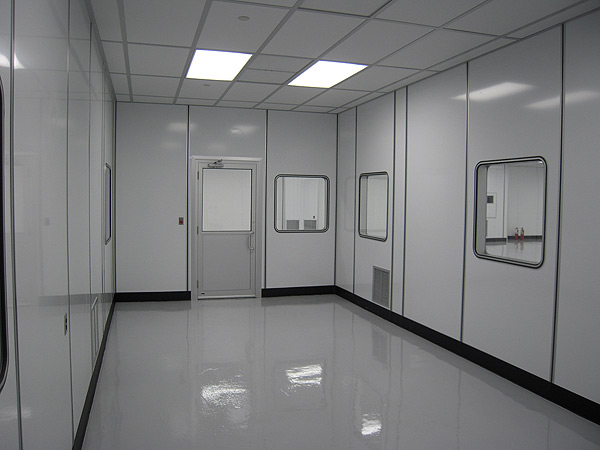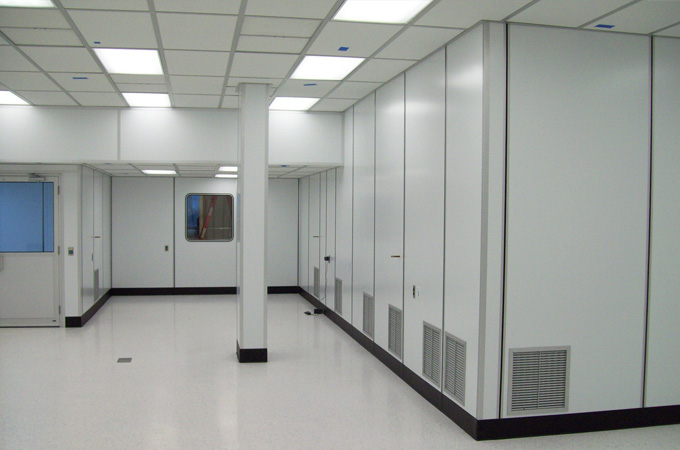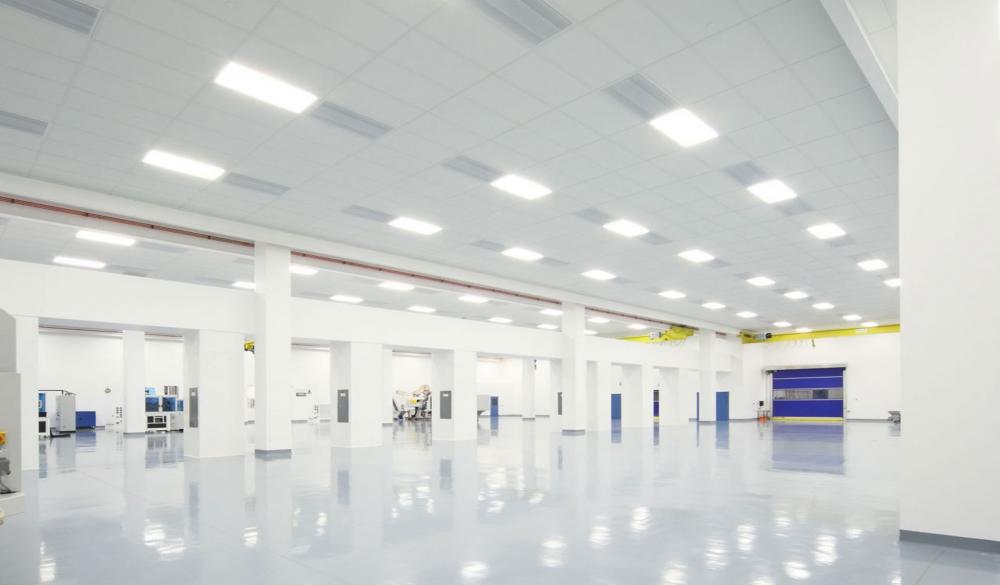 >

Application
Pharmaceutical Portable Semiconductor Electronic Laboratory
Optics Plastics/Injection Mold
Military/Defense Research/Biomedical/Biotech
Health Science Manufacturing/Industrial Aerospace Medical Solar/Alternative Energy
Pharmacy FDA Validatable Government Agencies Universities
>

About Us
Factory-100,000-class (ISO4--9) dust-free workshop, clean room design, construction and GMP certification; central air-conditioning, constant temperature and humidity workshop, industrial process (industrial) pipeline, power distribution, Design, construction, maintenance, maintenance and sales of lighting, concentrated hot water, air supply and exhaust, air purification, energy-saving renovation (including various waste heat recovery, frequency conversion transformation), plant decoration, water storage and air conditioning systems.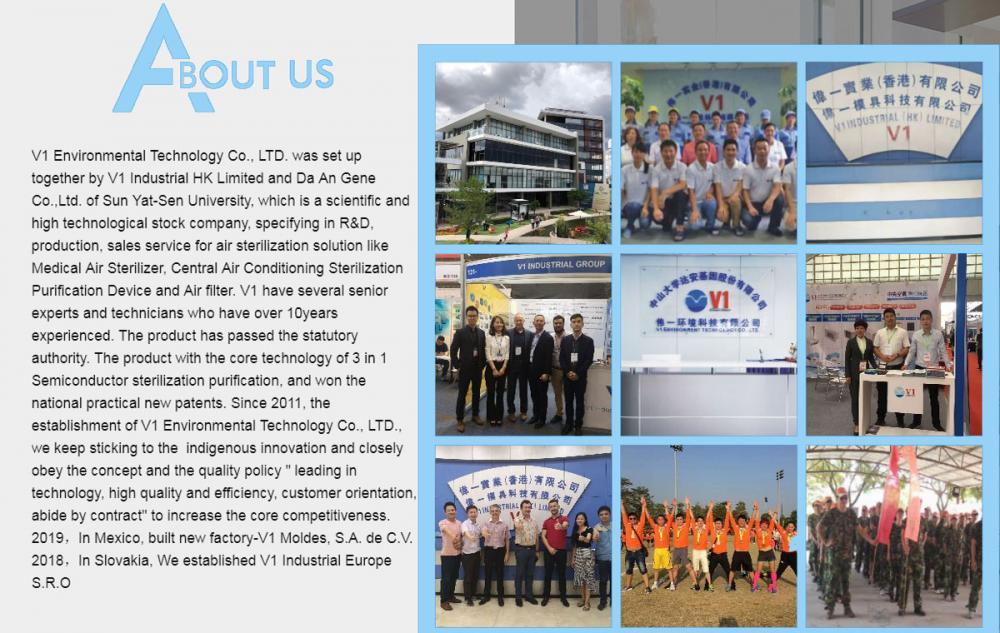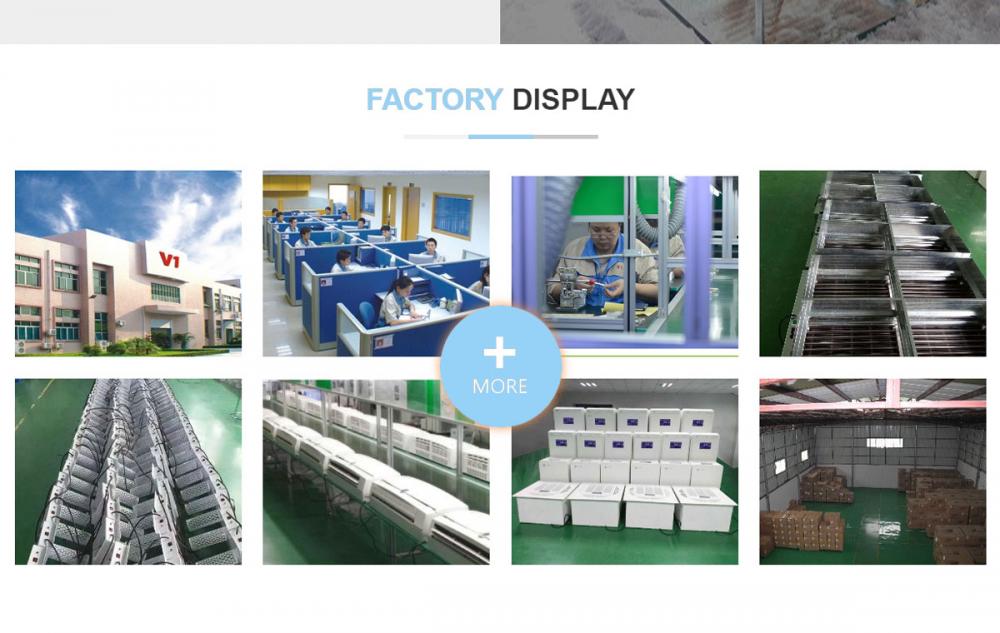 >

Our Customers & Services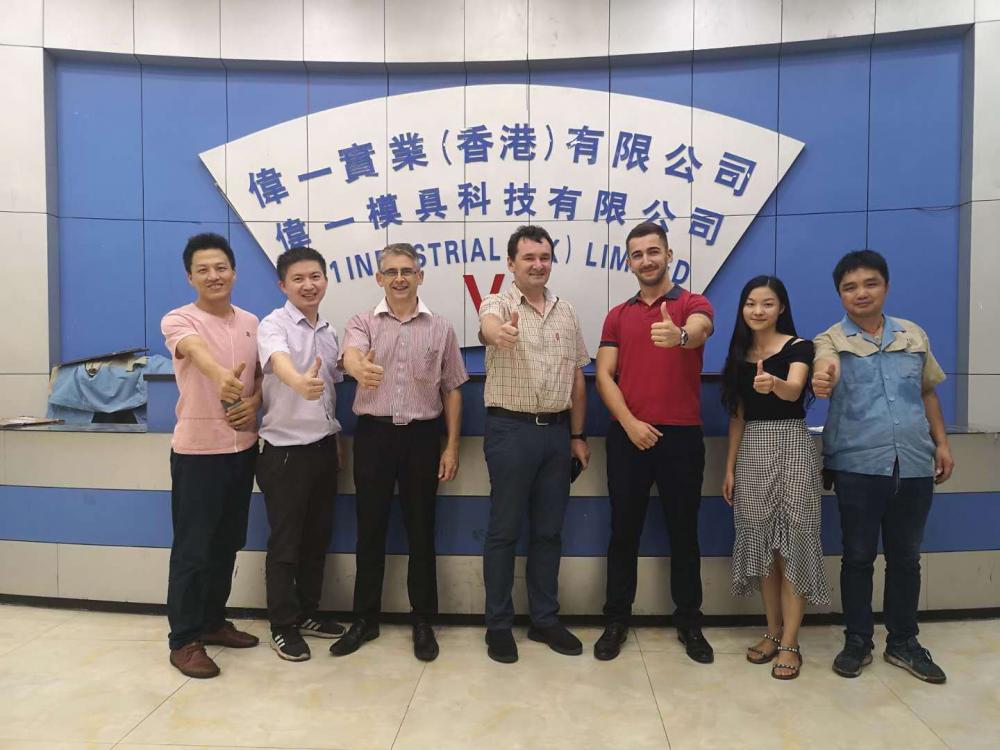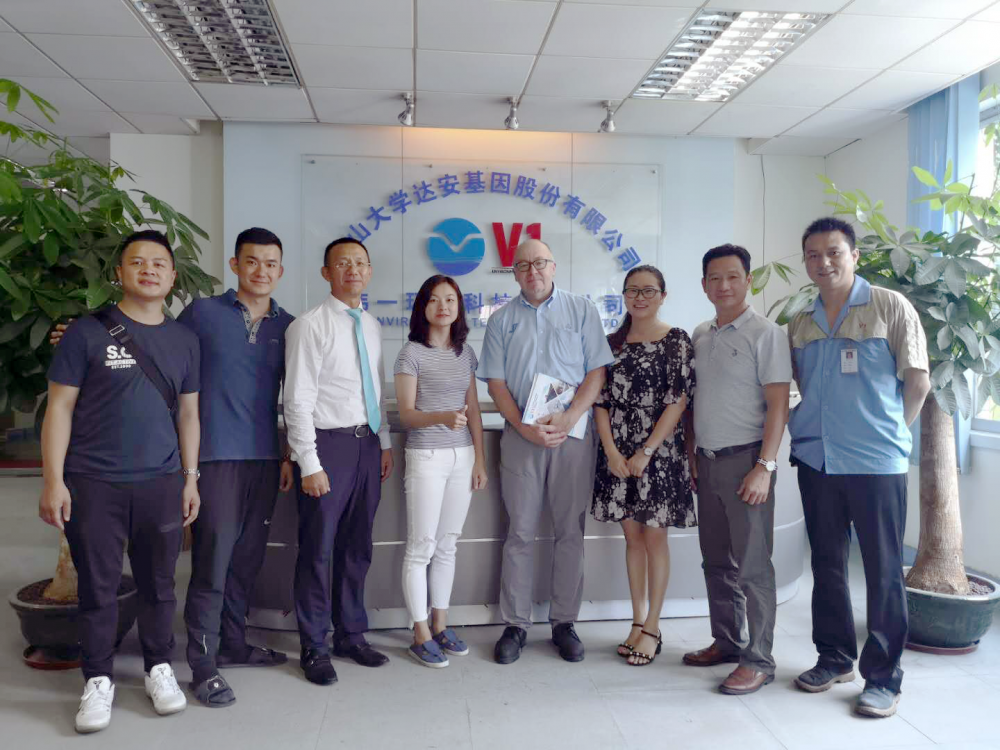 >

Packing & Shipping