Product Description
best photocatalysis air purifier for hvac
Headaches and other health symptoms
How you feel is also a good indicator of whether or not you have a problem with indoor air quality. If you can breathe easier when you`re away from home, your home`s air may not be as healthy as it should be.
>How to install?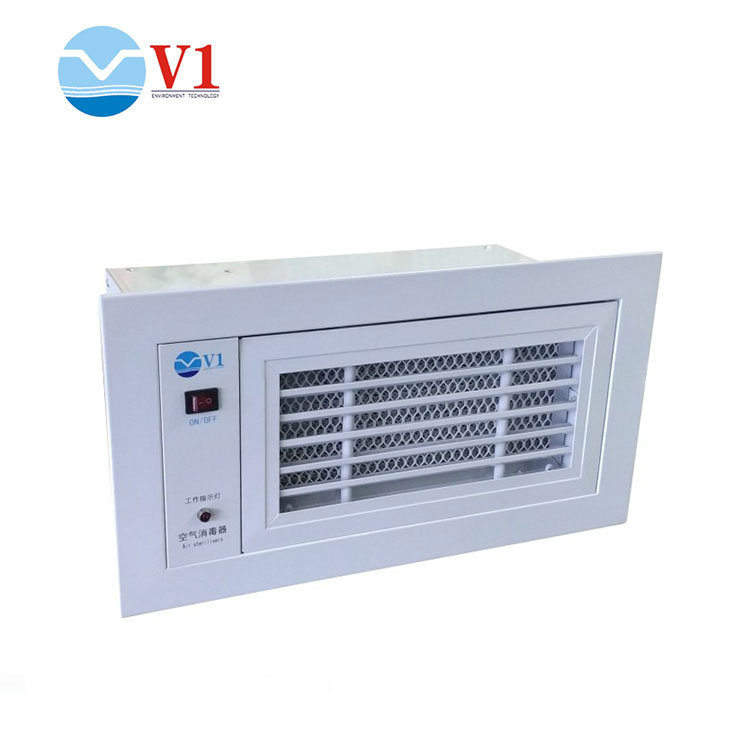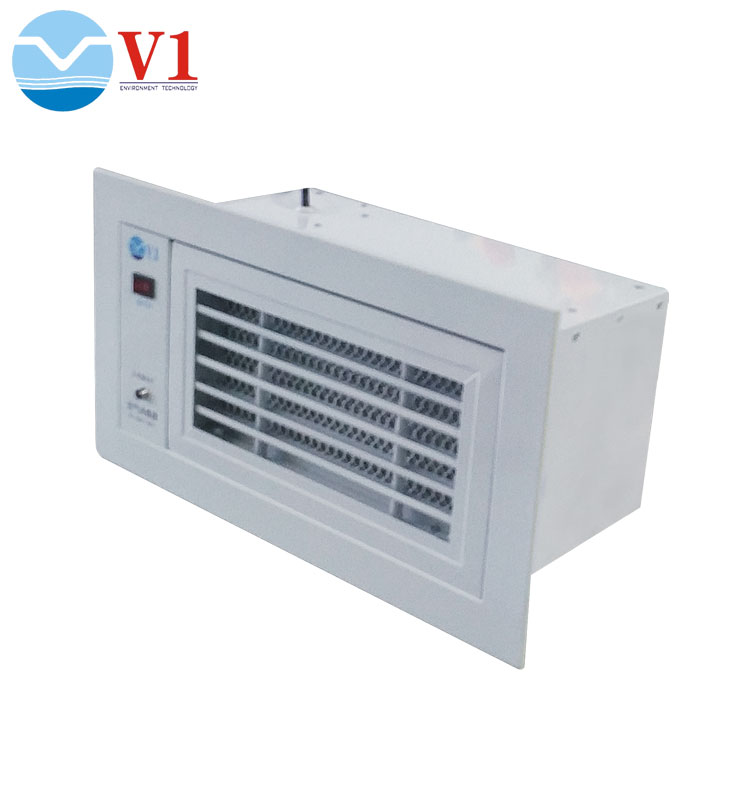 >

Main Features
1) Air Circulation Max.: 294~70588FT3/Min.
2) Energy Saving: 2000cfm ≤15W.
3) Resistance: ≤50Pa
4) Ozone Concentration: ≤0.1mg/m³
5) Natural bacteria: ≥99.9%

6)Benzene TVOC Eliminated
>

Product Application
1. Hospitals: clinics,
Clean rooms, food factories, laboratories
2. Commercial: shopping malls, office space.
3. Public place:
Airports, gymnasiums, fitness venues,