Product Description
hvac system clean room for pharmaceuticals
What We Can Do For You?

1. Front end consultancy support, Concept design and engineering.
2. Clean room design and construction.
3. Unique range of clean room modular walls and ceilings, flooring system.
4. Cleanroom accessories (pass boxes, step over benches, change room furniture and fittings, sampling and dispensing booths, air showers, etc.) GRP clean room doors.
5. Equipment selection ,Validation master plans, protocols and continuous monitoring systems regulatory advise.
6. HVAC Design and Installation.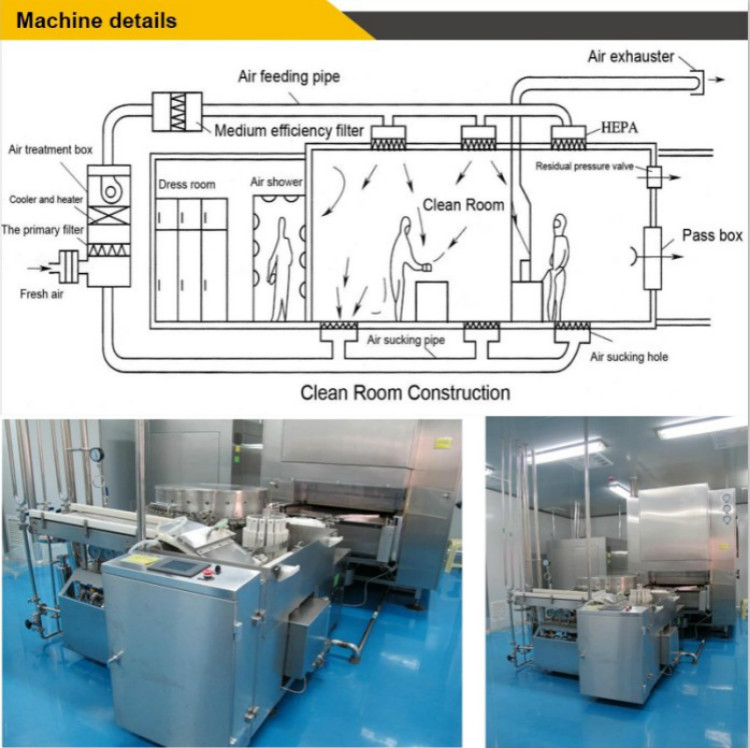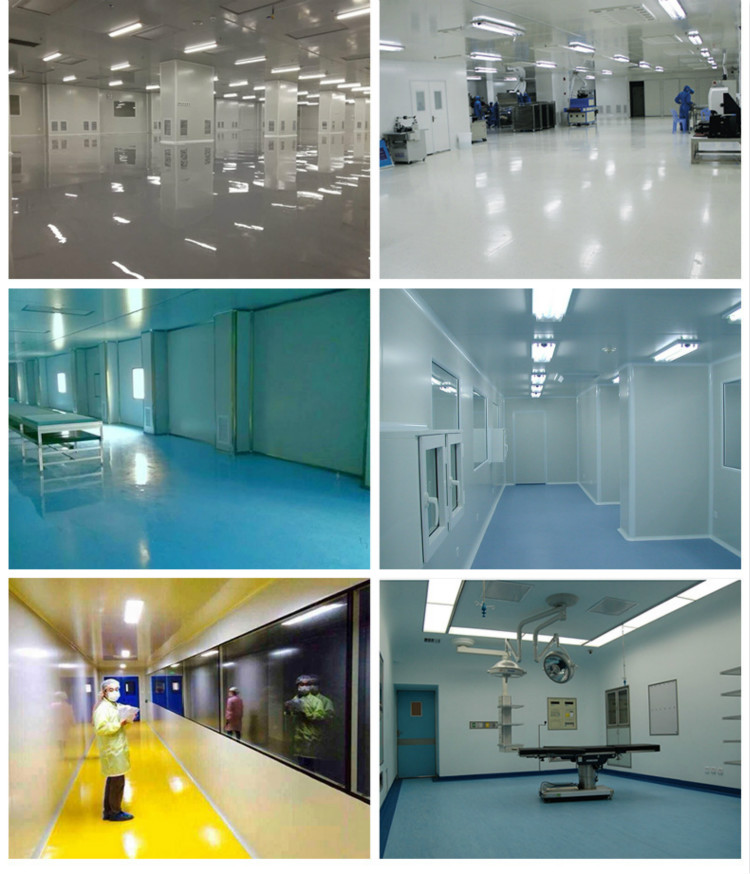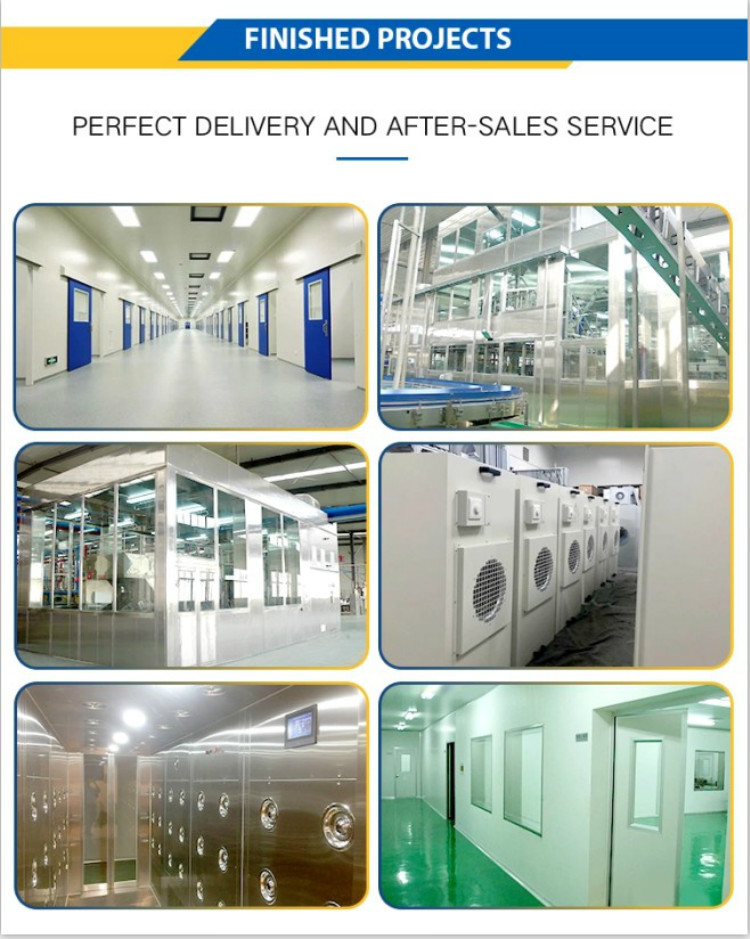 Products Advantage
---------------------------------------------------------------------------------------------------------------------------------------------------------------------------------
(1) Assembly structure design,easy installation and easily moved;
(2) Directional wheels can be installed,suitable for small building and high cleanliness area;
(3) Modular design:can be as small as several square meter and can be as large as hundreds of square meters;
(4) It is large useful and effective area,while compared with traditional clean room,it has such feature like low investment,high return and stable ;
(5)Customized design is welcome;
Customized:we could according to your requirement to design for you
Our Company
---------------------------------------------------------------------------------------------------------------------------------------------------------------------------------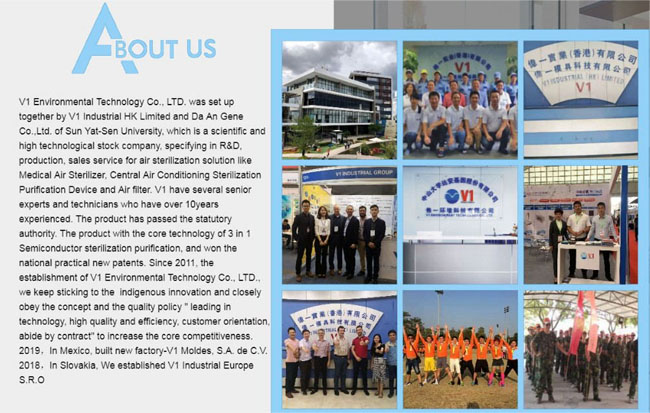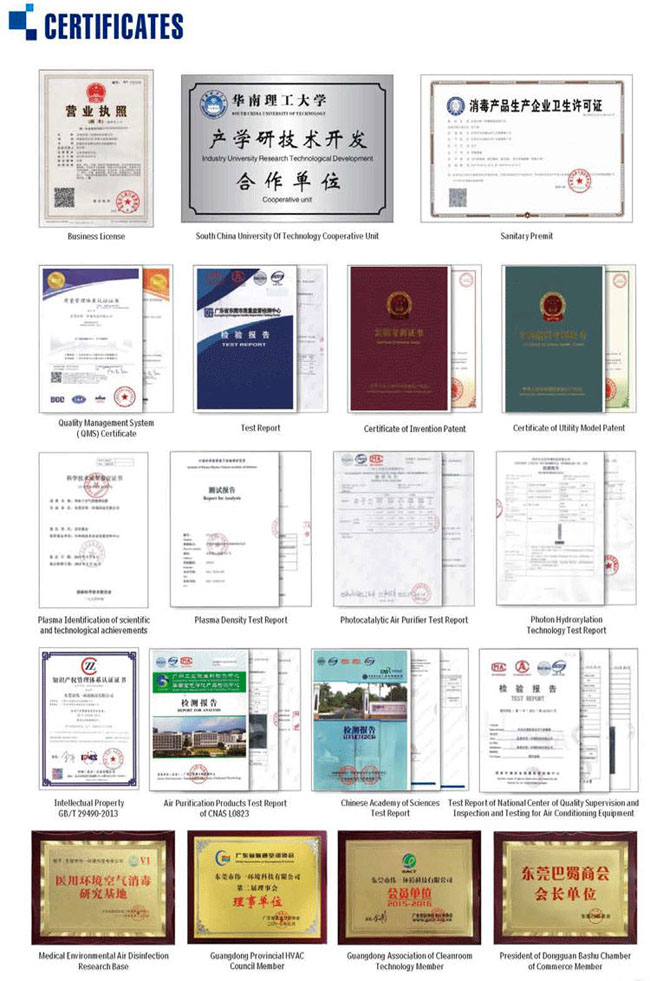 Other Products
---------------------------------------------------------------------------------------------------------------------------------------------------------------------------------