Product Description
Bacteria odor air duct uv c light sanitizer

When exposed to enough ultraviolet (UV) light, titanium dioxide can induce the transformation of harmful substances and toxic compounds into benign constituents such carbon dioxide (CO2) and water (H2O).



>

What is an UV germicidal lights?
UV germicidal lights destroy contaminants like mold, mildew and bacteria. Using maximum-intensity ultraviolet light, they damage the cell structure of microorganisms, preventing them from growing and spreading throughout your home.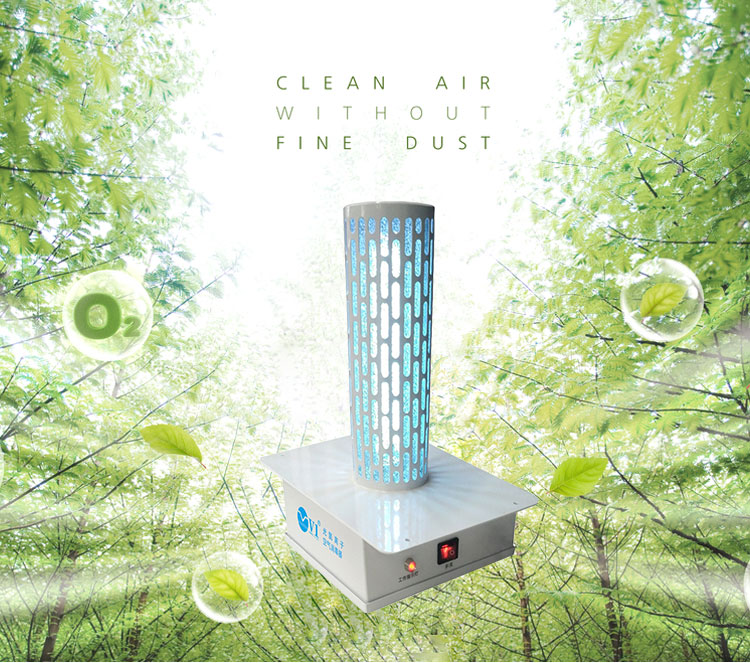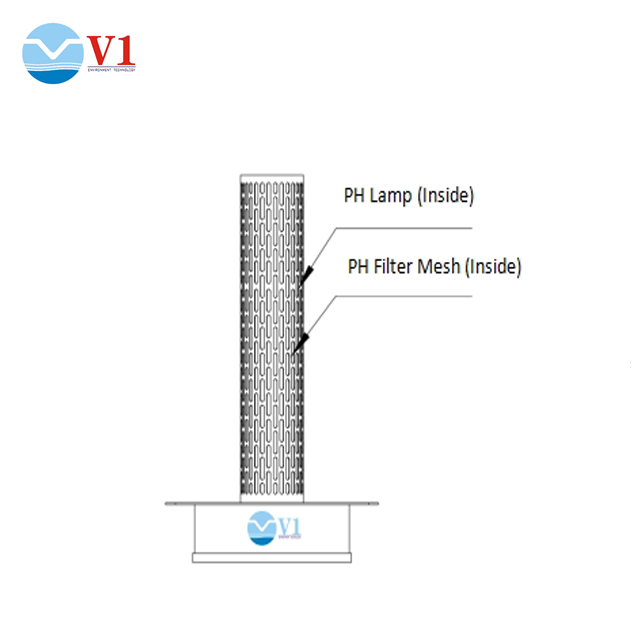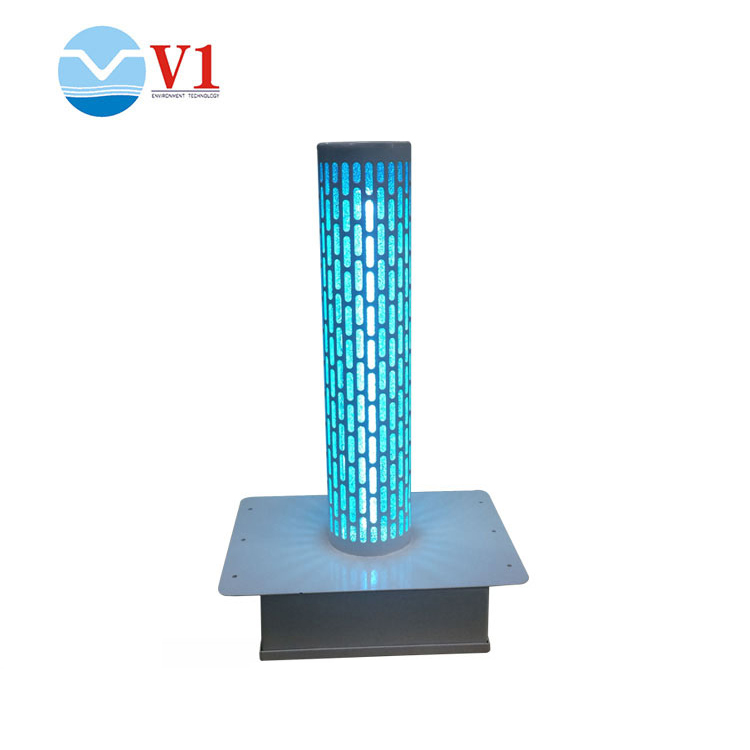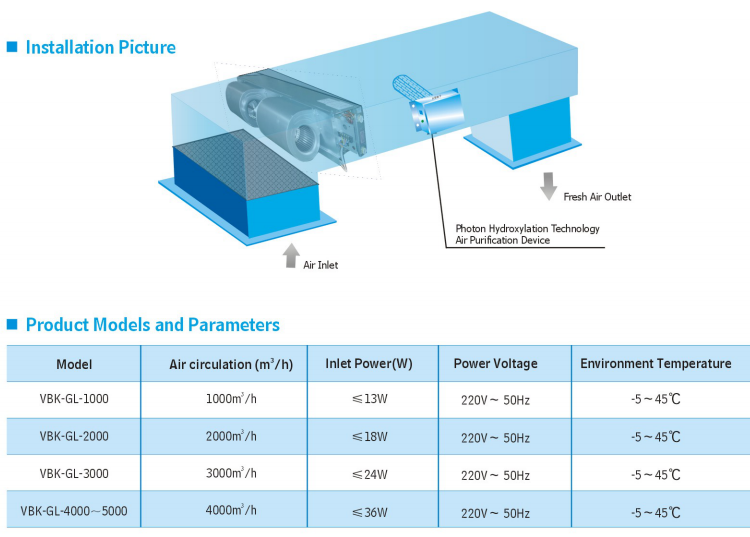 >

Test Report & Advantages
1. Staphylococcus albus >99.99%
2. Natural bacteria ≥99%
3. Ozone <0.003mg/m³
4. Widely sterilization: Bacteria, mold, virus and escherichia coli ect.
5. Plug-in structure design, easy to install, disassemble, clean and repair.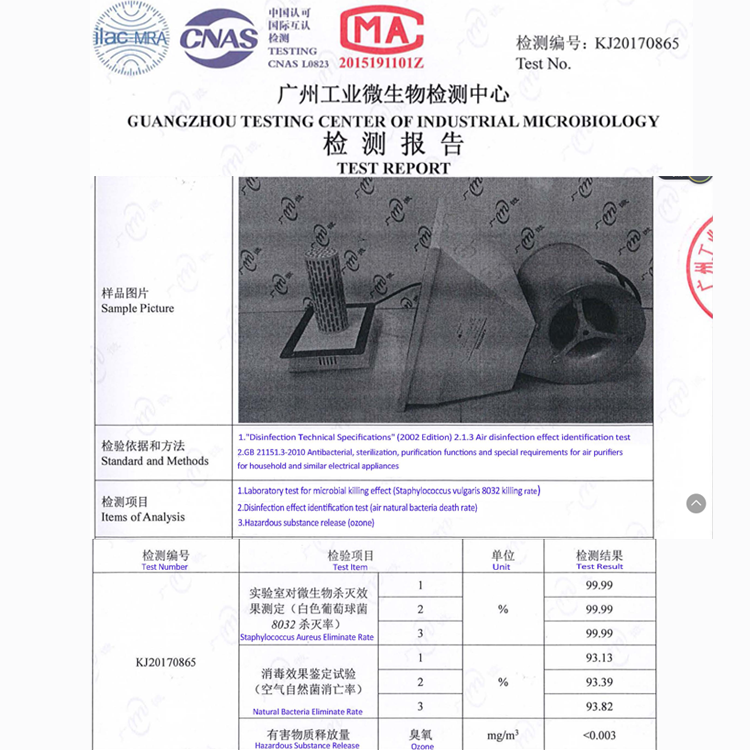 >

Application
1. Hospitals: clinics, Clean rooms, food factories, laboratories.
2. Commercial: shopping malls, office space.
3. Public place: Airports, gymnasiums, fitness venues.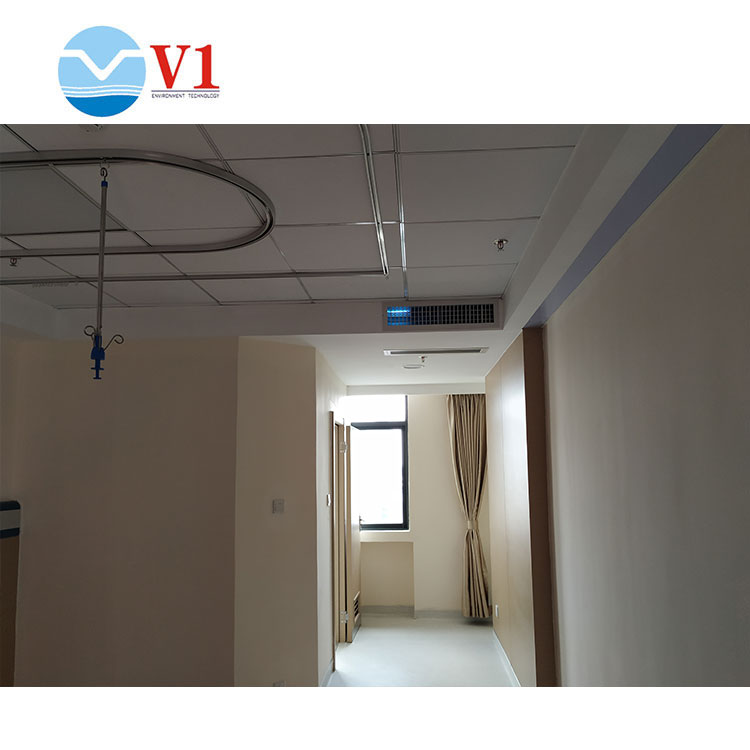 >

Our Customers & Services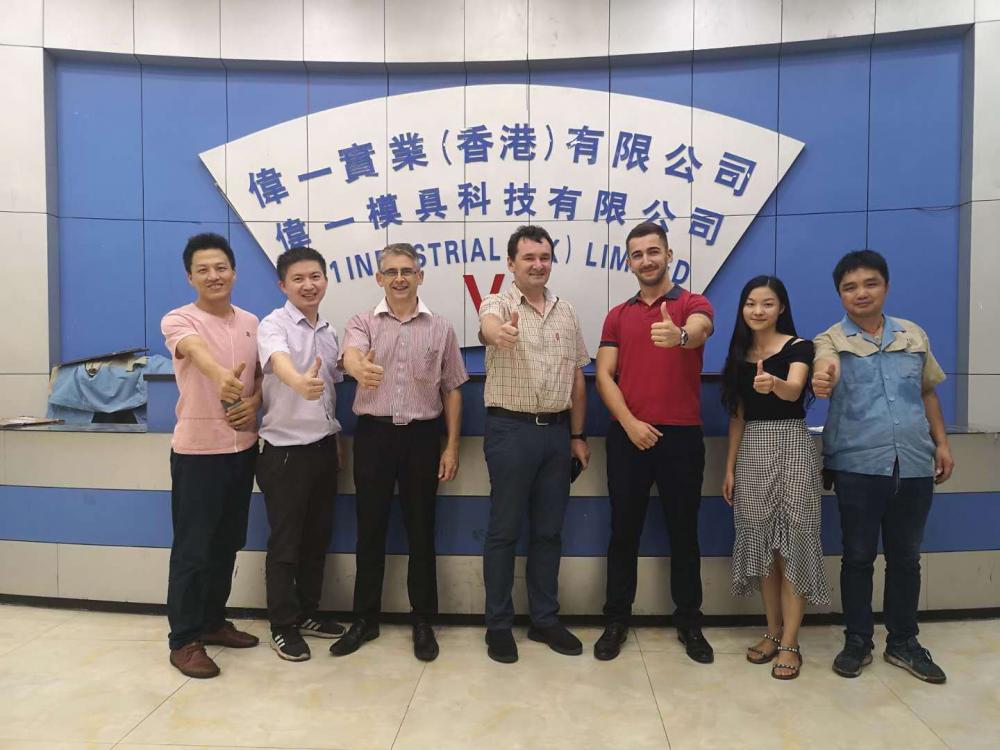 >

Other Product
<Wall-mounted UV Air Sterilizer> < Wall-mounted Air Sterilizer>
<Ceiling Type Air Sterilizer> <Cabinet Type Air Sterilizer>